Powder Coating Powder, Coating Powder, Powder Coating Colors Manufacturer, Supplier, Distributor, Pune, Maharashtra, India
Powder Coating Powder, Coating Powder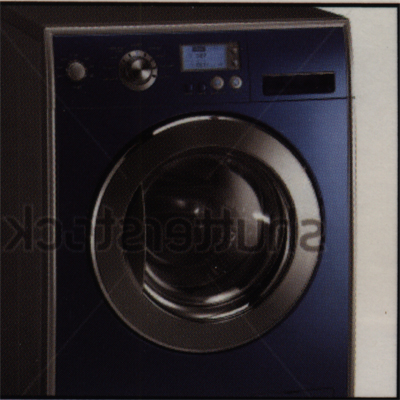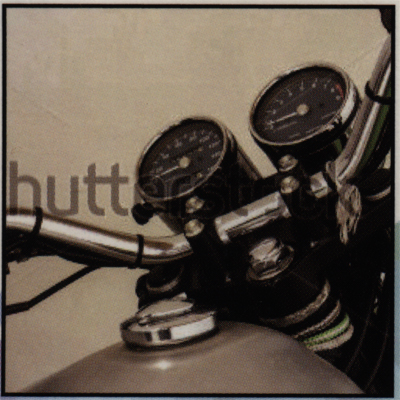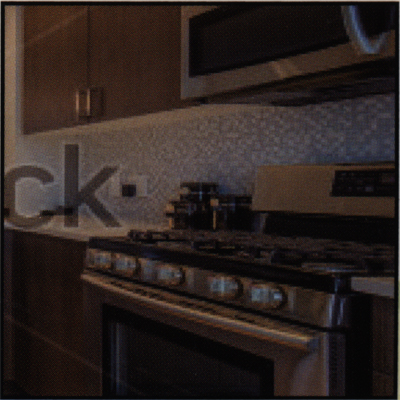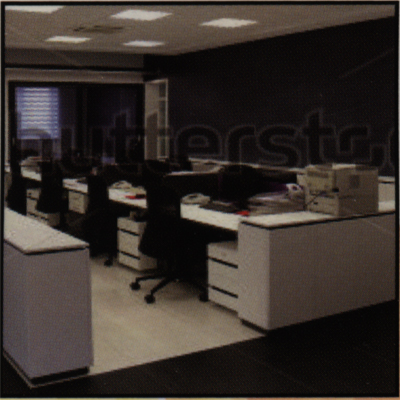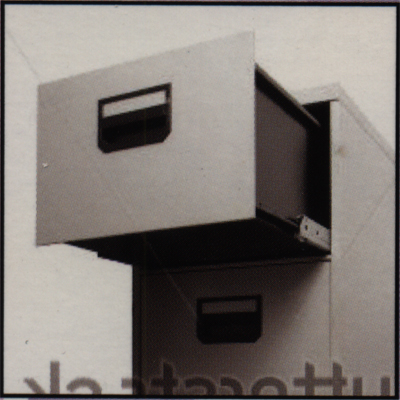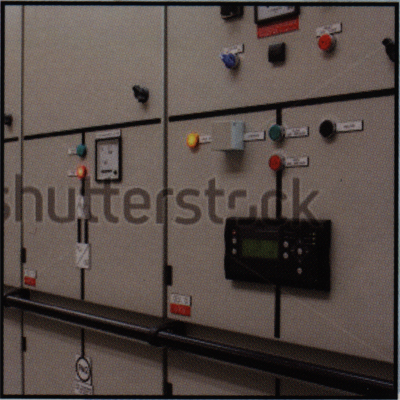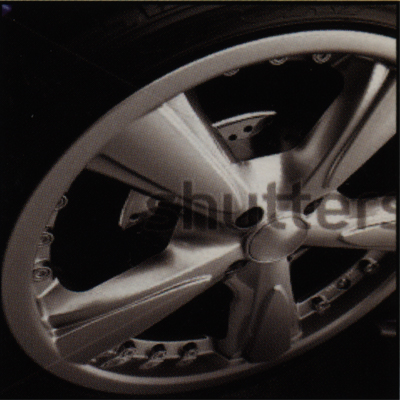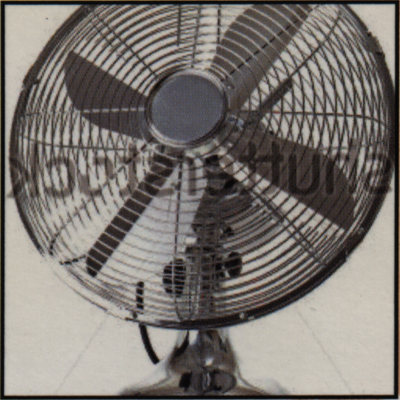 ---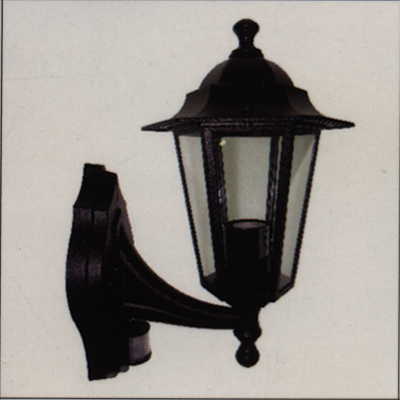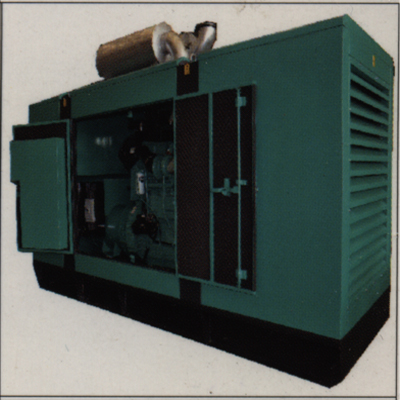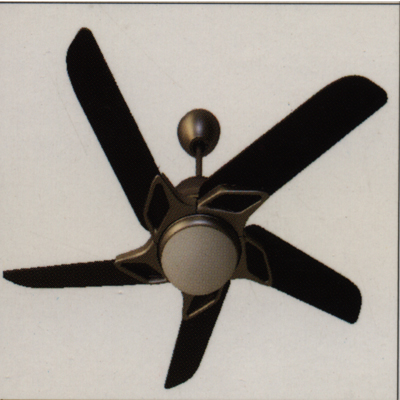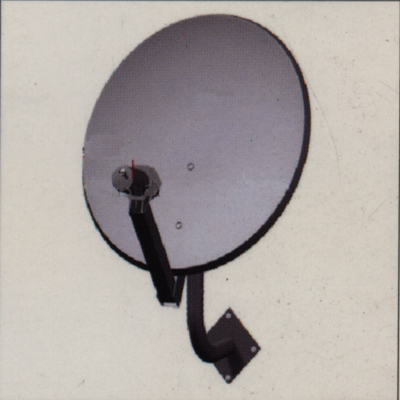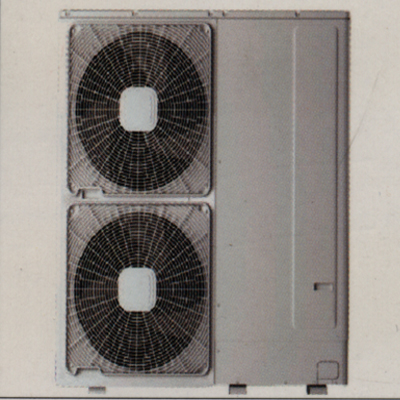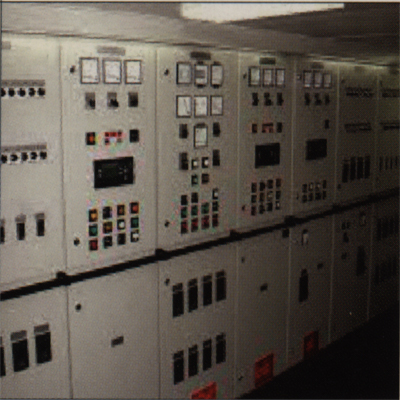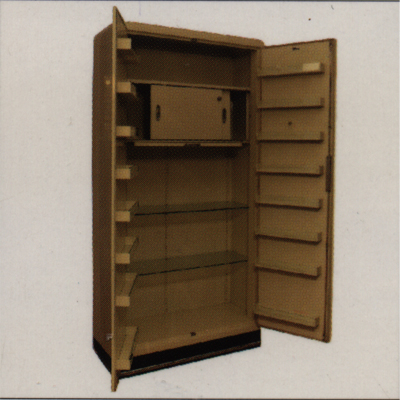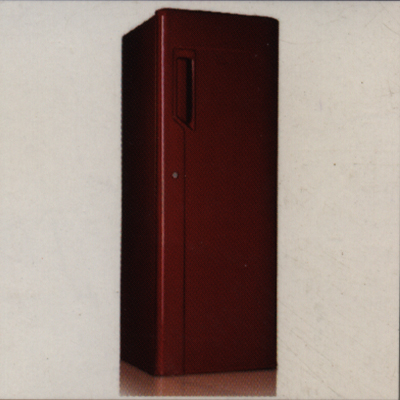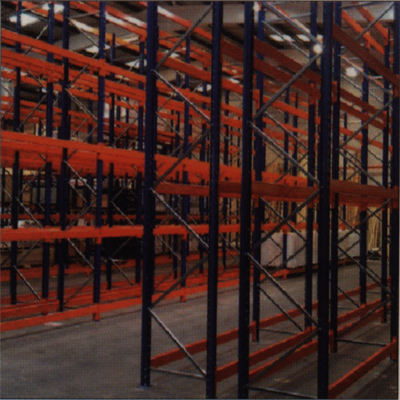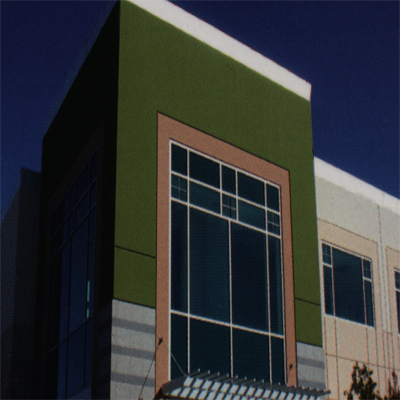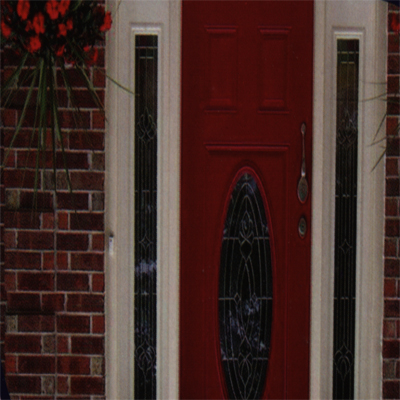 ---
Product

Series

Description

Epoxy

EX400 Series & EP Series

High performance Epoxy based products designed with high chemical resistance performance to impart exceptional protective properties for products intended for indoor usage.

Epoxy-Polyester

EXPY700 Series & HY Series

Blend of Epoxy & Polyester based products designed for indoor articles to impart aesthetics & protective performance.

Pure Polyester

PY900 Series & PP Series

The ideal coating solution for articles intended for outdoor usage with excellent resistance to sunlight & other outdoor conditions.

Polyurethane

PU600 Series & PU Series '

A unique combinaton of corrosion resistance and outdoor durability in a single coating. They are a perfect solution for demanding outdoor conditions imparting extraordinary protective & decorative performance.

Metallics

ME Series

Formulated to provide brilliant metallic effect and novelty finishes in wide gloss ranges.

Architectural

PY900 ENDURA Series PY900AD ALPHA Series PY900ED DURO Series

These are designed incorporating high durable polyesters for application on Aluminium Extrusions like window frames, curtain walls, facade structures etc.

Primers

ZINCO PRIME

Zinc Rich Epoxy Primer used in two coat systems for extraordinary high corrosion resistance.
Epoxy Phenolic Primer can be used as a primer in two coat systems or as a single coat system - Primer cum Top Coat

Antibacterial

AB KLEANCOAT Series

Smart coatings that eliminate & prevent growth of micro- organisms on powder coated surfaces. Most useful for coating of Hospital & Kitchen furniture, medical equipment, clean rooms etc.

Fast cure

FC Series

Aimed at improving productivity.

Low Bake

LB Series

Energy saving requiring no modifications in existing ovens.