Powder Coating Equipment, Machine Manufacturer, Supplier, Distributor, Pune, Maharashtra, India
SPowder Coating Equipment, Machine
The new age powder coating gun, is based on concept of low energy generation. It gives enriched charging while making safer for use. The unique external powder path leads to uniform powder flow. All die-tasted ports of modern polymer makes the gun light weight, well balanced and maintenance free.
External Powder Path :
Easy & quick colour change is the unique advantage of external powder path. As the powder flow is outside the gun barrel, maintenance becomes very easy providing maximum benefit of time and labour saving.


Fold Back Characteristics :
• Voltage & current reduces as the gun goes nearer to the article.
• Easy coating in Faraday- cags prone areas.
• Powder flow stops as the gun touches the article
• Safe : Voltage & current become 'Zero' when gun touches article/person.


Touch Trigger :
• Fatigue free operation and safe, as the gun triggers only if operator is earthed Fold.


Changing pattern was never so easy... Just move the cap!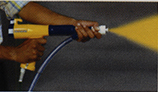 Cop of fully inserted position will give brooder beam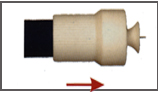 Movement of the cop outside.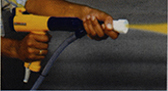 Movement of the cop outside will give smaller beam.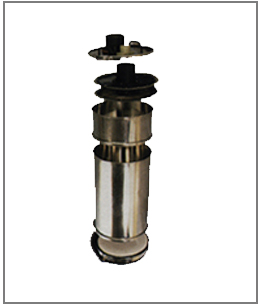 Stainless steel hopper, with 20kg for non-vibrating type equipment and 20kg, 3 tier for vibrating type equipment. The third tier comprises of the sieve box for easy automatic sieving. It is easy to clean & refill.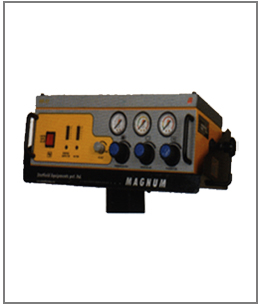 The brain behind the functioning of the equipment, comes with IP 54 grade protection which make it immune to the atmosphere in the powder coating shop. Separate pneumatic and electronic sections and ease of reach for maintenance makes PP 17 sofer and user friendly. Required indications are ergonomically placed for ease of reading.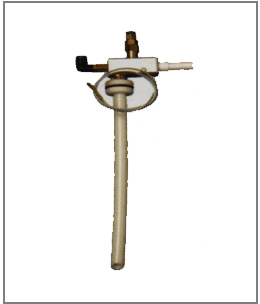 Powder pump has uniform powder output due to its unique pump design. High volume powder suction with lesser consumption of air adds to the life of the ventury & reduces the stray examples of bounce bock problems.
MODELS :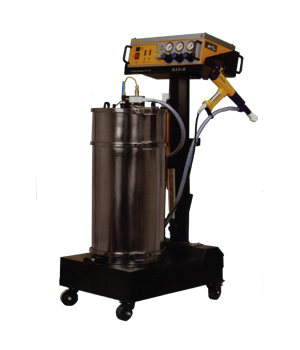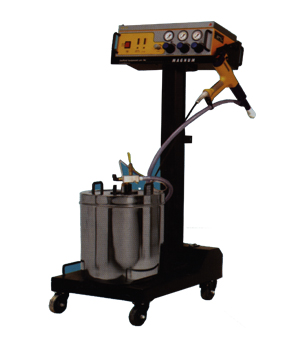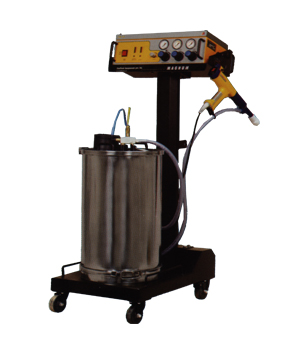 OPTIONAL ACCESSORIES :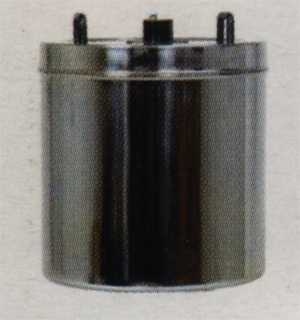 Hopper
Smaller 12kg hopper for less powder consumption.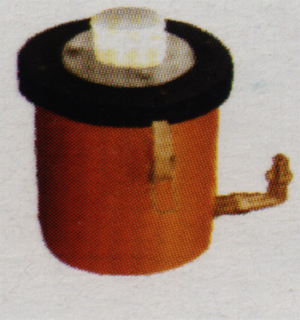 Minicon
1kg hopper for testing & laboratory purpose.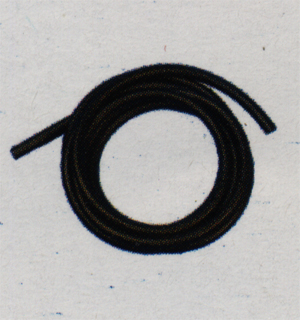 Hose
High performance flexible powder hose.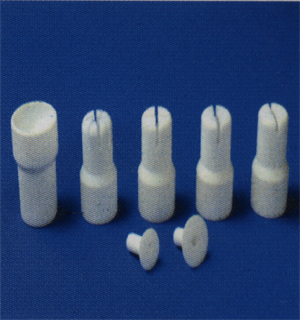 Nozzles
A wide range of nozzles make this gun sutaible for practically any & every application. Just change a cap and change proper nozzle easily.